Website Package
Mobile Responsive Designs
We'll provide you with a mobile responsive modern insurance agency design. We have 20 different designs with options within each to choose from.
Security
All of our quote & customer service forms are secure helping our agents become more HIPPA compliant and better E&O coverage.
Pages & Content
With over 90 pages of content and a client area editing portal, you can keep your agency website up-to-date and current with all the services you provide.
Online Marketing
All of our sites are search engine friendly and the structure is built to optimize your search results for the best search engine placement.
Customer Service
If you need any changes or updates to your agency website, Alicor will assist in any changes you need along with a client area portal to make adjustments.
Built-in Features
All sites come with tools every agency needs – blog, testimonials, staff listings, partners, social icons, stat tracker and many more.
Here are just a couple of the mobile friendly responsive modern designs that Alicor offers, enabling you to modify a design to your agencies logo and color specifications.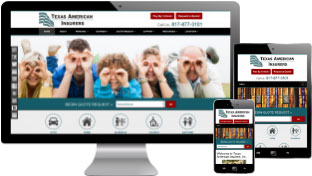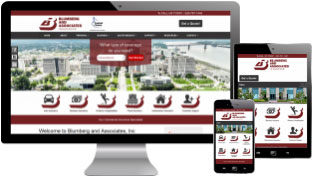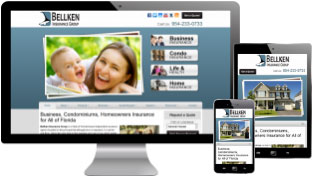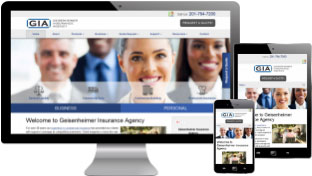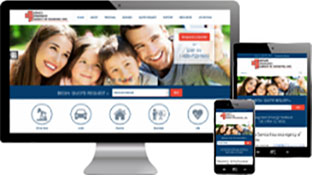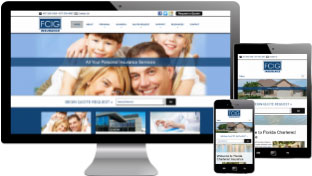 Package Details
For more details or to get started on this members-only website package, just fill out the form below.